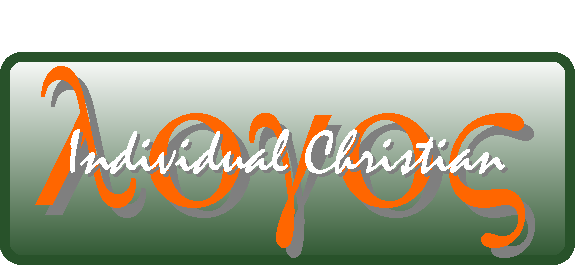 Advancing the Revelation of Truth
The House of Judah--Israel.
The House of Ephraim--Israel
Their past, present and future condition. The Jubilees.
[Sorry! This page is at present being edited.]
---
If you have comments or queries concerning the statement, please let us know.
Thank you for your information and views - we will respond as soon as possible.